Jim's in Zurich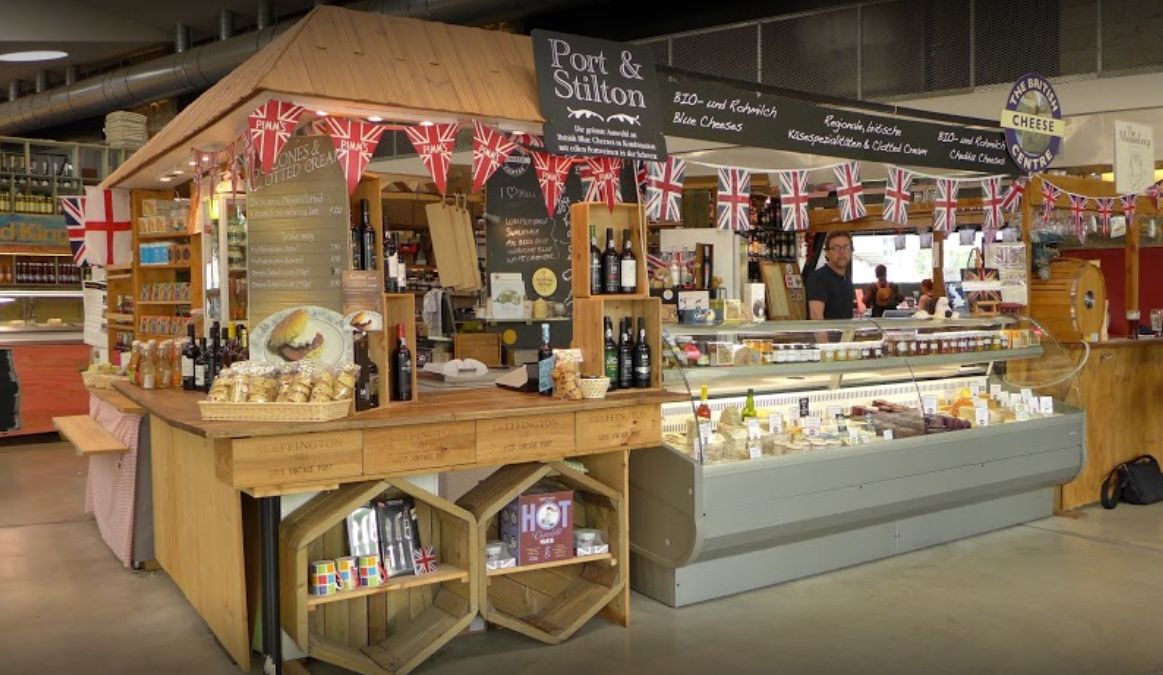 Jim's shelf & pop-up at the British Cheese Center, Viadukt downtown Zurich
British Cheese Center by Michael Jones
Jim's has partnered with Michael to provide a small selection of seasonal products including: mince pies, Christmas puddings and cakes.
We also have a selection of condiments and baking products.

Receive free delivery of your Jim's order by inputting the viadukt address:

British Cheese Center
Markthalle im Viadukt
Limmatstrasse 231, 8005 Zürich

Note: make sure to input post code 8005 and british cheese center otherwise your package will not be directed correctly.